Description
TSCO TMO 28 MOUSE PAD
Every one who use mouse, needs a mouse pad in order to experience a better function of that. However, you have a high quality mouse, it can not work well on a non-smooth surface.
TSCO TMO 28 MOUSE PAD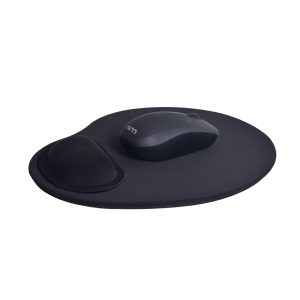 Some essential features of a mouse pad is high quality, good material, affordable price and durability. TMO 28 is the one which meet all mentioned features.
TMO 28 with sze of 250*212*25 mm and perfect quality of used cloth help you to work with your mouse without sliding. Moreover, because of resting part on end of it, helps you get rid of hands' tiredness while working.